Townsend Farmacy
Hand-crafted herbal remedies from our mobile apothecary
Herbal salves and balms, essential oils, doTerra, loose-leaf herbs, herbal and medicinal teas, local honey, all-natural skin care products, hand-crafted soaps, customized herbal blends, and an essential oil blending bar.
A look at how our mobile apothecary started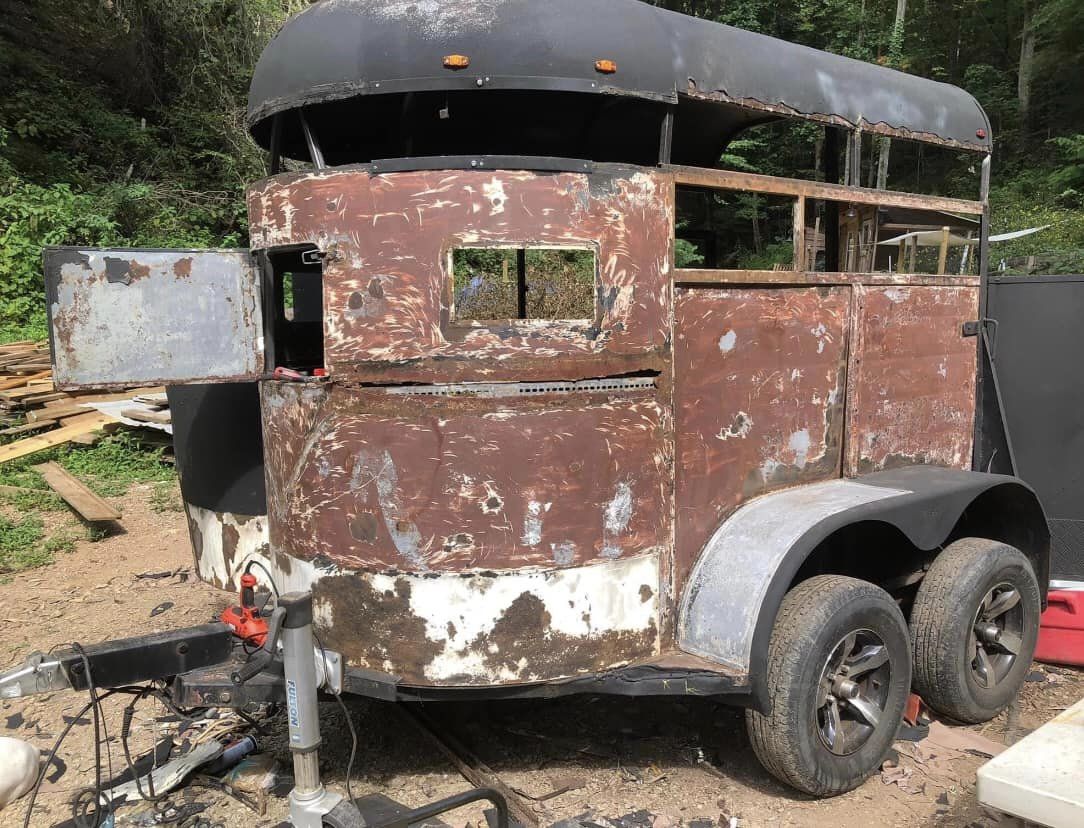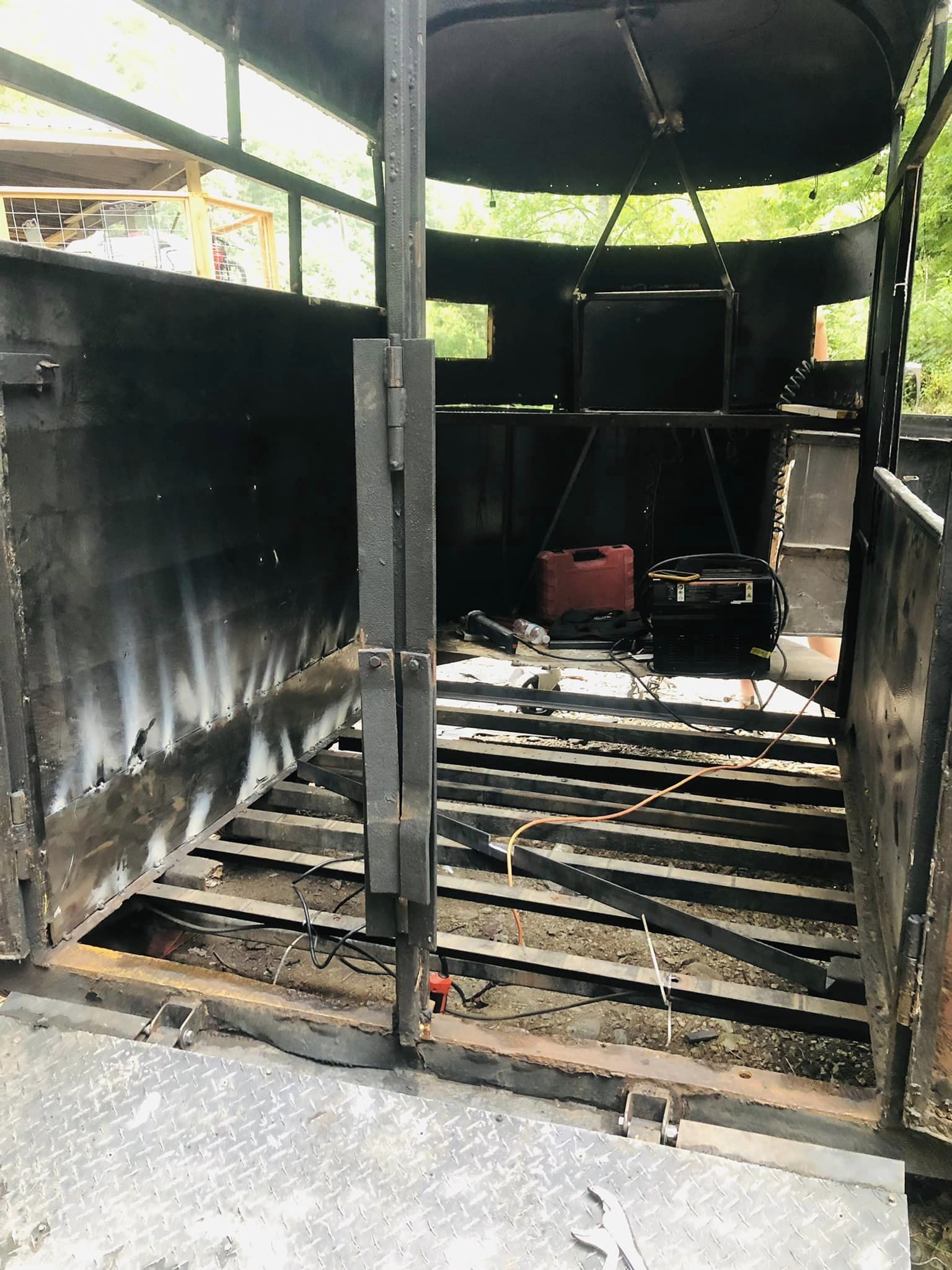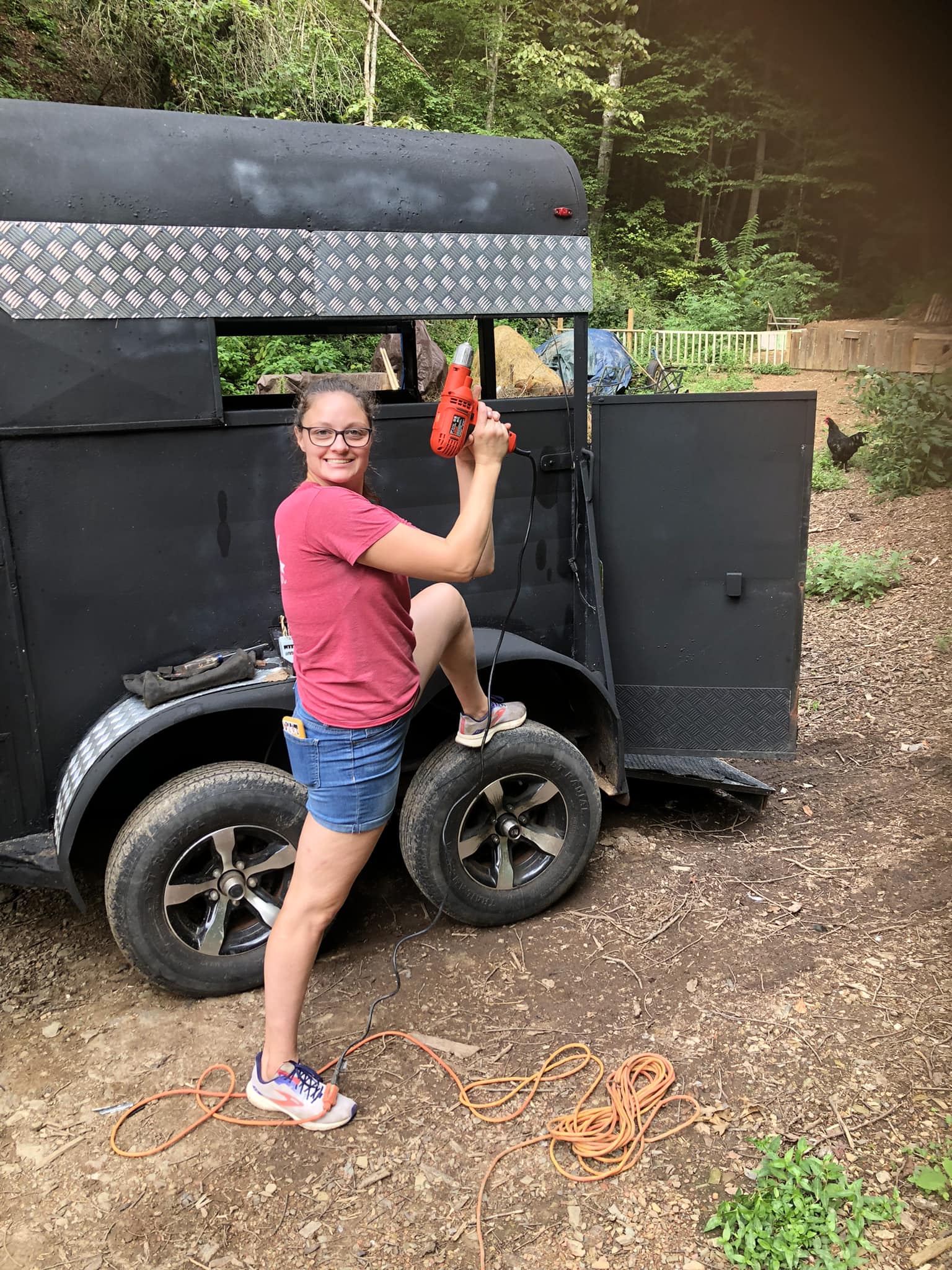 *DISCLAMER*

Statements on this site regarding the health benefits of herbal formulas, natural remedies, teas, and related alternative health products are anecdotal. The FDA of the USA has not evaluated them. Products sold by Townsend Farmacy are not intended to diagnose, treat, cure or prevent any disease. These products are considered food products and are sold in the US as nutritional supplements.




Only a licensed medical professional can legally diagnose, treat, and prescribe for illness or disease. Therefore, we strongly urge anyone considering the use of natural remedies or supplements to first consult with their physician or holistic health advisor regarding any symptoms, illness or disease they may be experiencing.  




Content on this site is provided for informational purposes only, and shall not be construed as a substitute for professional medical advice, nor as a diagnosis or treatment of any health problem. It is the responsibility of each individual to discuss with his or her licensed health care provider potential interactions between herbal supplements and medications. The use of herbal supplements, natural remedies, and alternative health products is not intended for children under the age of 18 or for women who are pregnant or nursing a baby. Ingredients and suggested usages may change – see product label for current information.




Townsend Farmacy does not guarantee specific outcomes from the use of any of the products available in its store, nor does Townsend Farmacy assume any liability for any possible adverse reactions or side effects of the natural products the individual chooses to use. Results vary by individual, who accepts ownership and responsibility for his or her own health consequences, positive or negative, that may result from the purchase and use of these products.